Food Stories- Milo Summer Meals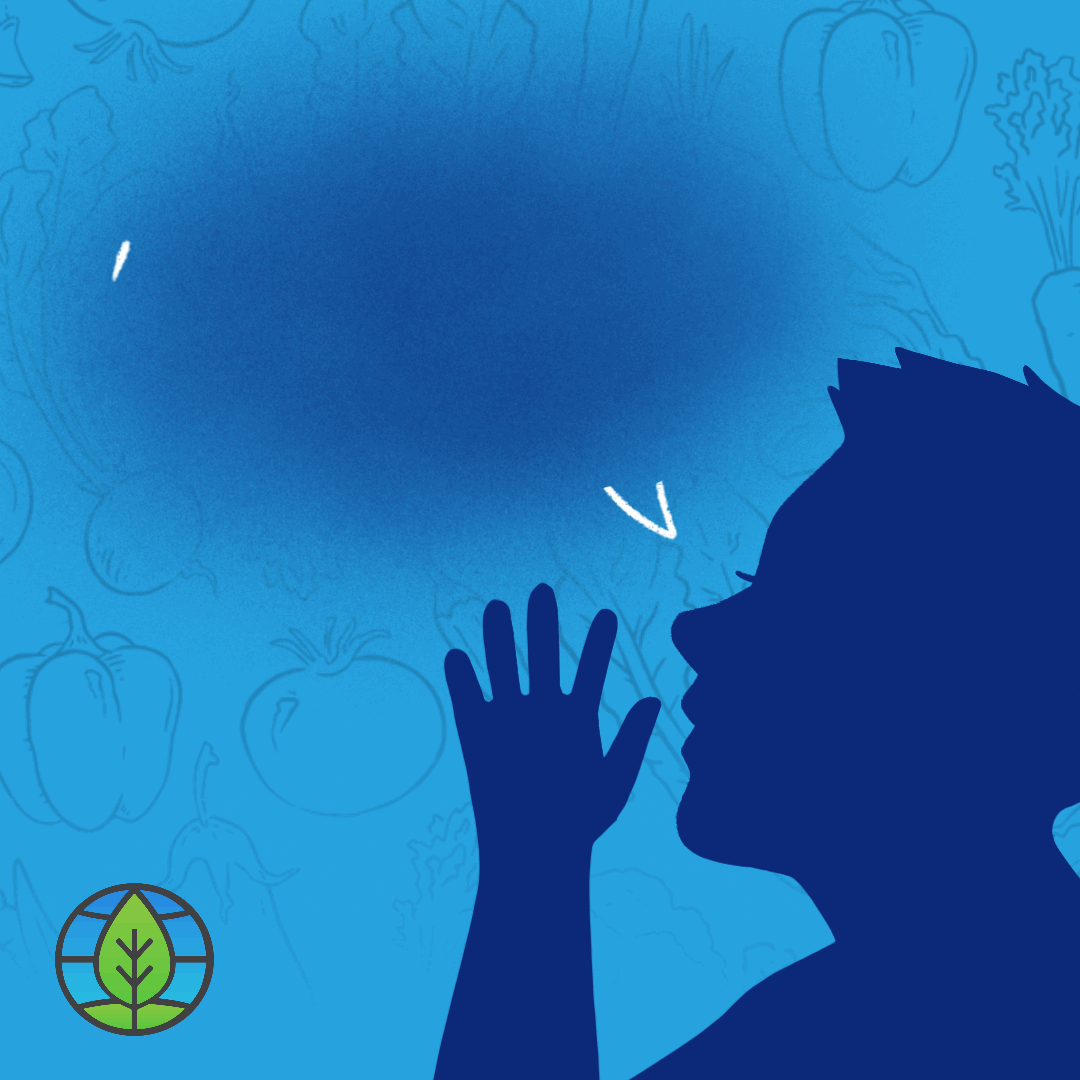 My experience helping at the Free Summer Meals Program in the Milo town hall has been quite rewarding. It is a pleasure to serve the children in the Milo area, and even more exciting to be in direct contact with them to witness first-hand their need and appreciation for this program. I'd like to share a story from my time at the program last Thursday.
It was a slow day and only a few kids had been in for their lunch. This can sometimes be disappointing, as we generally like to feed as many as possible. I stood in the doorway of the kitchen watching the door, anxiously hoping to see little heads bobbing up the steps for their free meal. Before long, I saw a family with a small boy go into the office of the town hall, I assumed they would be coming in for lunch after running their errands in the office. To my surprise they walked right back past the door, forgetting their lunch!
As any good recruiter would, I ran toward the door to catch them. Shooting out the door in a burst of excitement I said "Wait, would you guys like to come in for lunch?" The two women asked the little boy if he was hungry who promptly shook his head "yes". As they followed me to the dining room area, I listed the option of sandwiches, fruits, and vegetables that were available. Realizing that I did not hear an answer I turned around to the boy who was looking up at his Mom for an answer. He was shy. Knowing that he would not verbally speak I slowly recited his options and recognized his excitement as he heard me say "peanut butter and fluff". When I brought him his food, he did not say anything but smiled at me and nodded his head. I returned to the kitchen to clean up and prepare to leave. After everything was done, I entered the small room where two others who work in the program were sitting, doing a crossword puzzle. While sitting there I noticed the shy boy walk past the doorway into the kitchen. "What is he doing" I thought. He did not say anything to anyone, just walked around looking for something. He quickly noticed me sitting in the side room and came to me. Motioning me to come down to his level he whispered something in my ear. I asked him to repeat it three times before I caught what he was saying... "Thank you. And, was it free?".
I assured him that it was free and invited him to come back. I am excited to see if he will be there on Thursday when I return to the program.